The Holy Month of Ramadan has started and Muslims across the world are observing the festival with great discipline. Muslims fast from dawn to dusk for 30 days and recite the Quran and ask blessings from Allah. The GC Coupons Team has compiled a list of great offers and deals this Ramadan in the United Arab Emirates. Online Retailers are offering discounts of 10-70% on the special occasion of Ramadan. 
1) Quality Food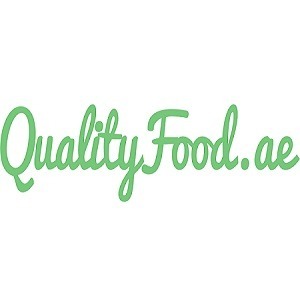 Essentials are very important this Ramadan. Quality Food offers great deals and offers on groceries, food, Vegetables, Fruits, Organic Products, Seafood, and Bakery. Quality Food is the best option for Online Grocery Shopping in the United Arab Emirates. Quality Food delivers items in the UAE in 1 Day. They offer free delivery on orders above 150 AED. Check out Quality Food Coupon Codes and Promo Codes here. 
Quality Food Coupon Code Details: 
2) Bath and Body Works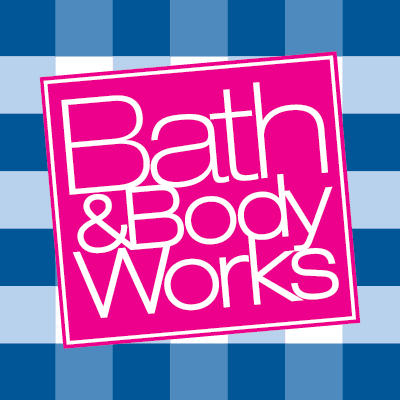 Bath and Body Works is a leading retailer in the Body Care and Fragrances Category. It offers thousands of great products at affordable prices. Bath and Body Works is offering great deals on its products starting from 10 AED. Users can order Hand Soaps, Sanitizers, Fragrances, Lotions, Moisturizers, and Scents. Bath and Body Works offers free Delivery on orders above 100 AED. 
Bath and Body Works Ramadan Discount Coupons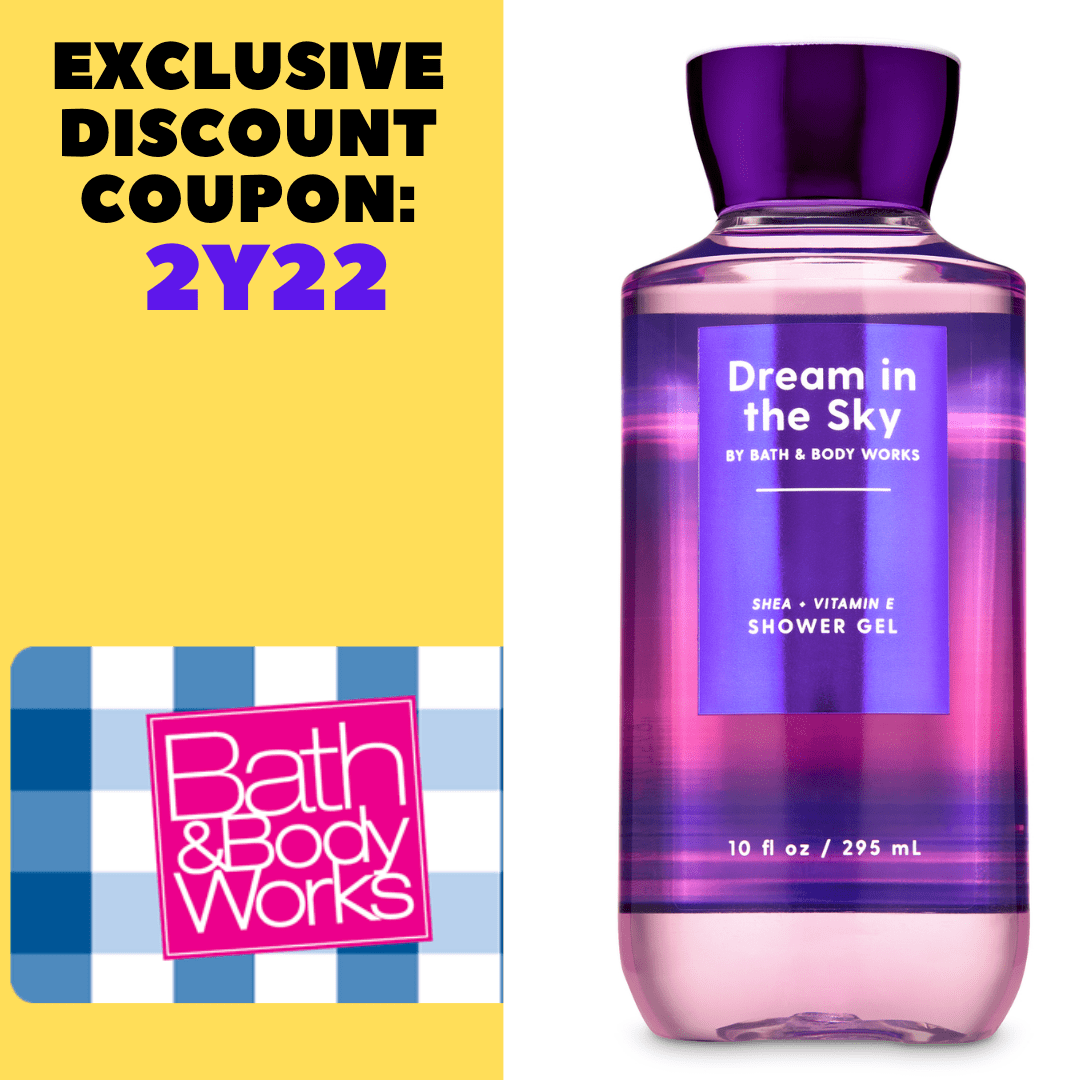 3) GAP 

GAP is America's Best Clothing and Accessories Retailer. GAP is present in over 3500 locations across the world. GAP is offering great discounts in the United Arab Emirates this Ramadan. Users can avail up to a 50 percent discount on Fashion & Clothing Products. GAP employs more than 1,50,000 employees across 200 countries. 
GAP UAE Coupon Codes 
4) Kul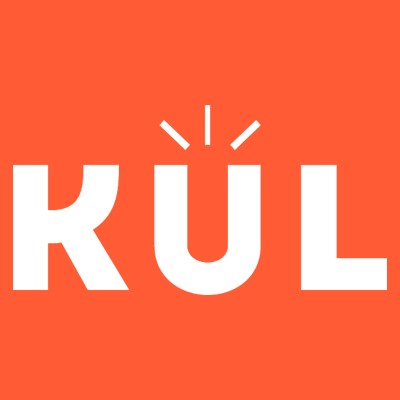 Kul is an affordable price retailer in the United Arab Emirates. Kul is owned by Noon and is one of the fastest-growing retailers in the UAE. Kul offers deals and offers for products for as low as 1 AED. Kul offers free shipping on orders above 100 AED. Kul offers Mobiles, Clothing, Perfumes, Kitchen Appliances & More. 
Kul Ramadan Coupon Codes and Promo Codes 

5) Splash Fashion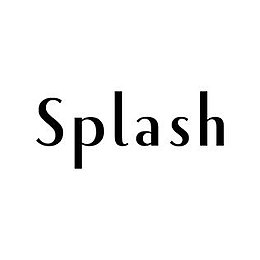 Splash is one of the largest fashion retailers in the United Arab Emirates. It attracts more than 1 million monthly visits monthly. Splash is offering its Ramadan Special Edition Sale. The retailer is offering discounts of up to 70 percent this Ramadan. Get Free Delivery on all orders above 200 AED. Splash operates more than 200 stores across the Middle East. 
Splash Fashion Coupon Codes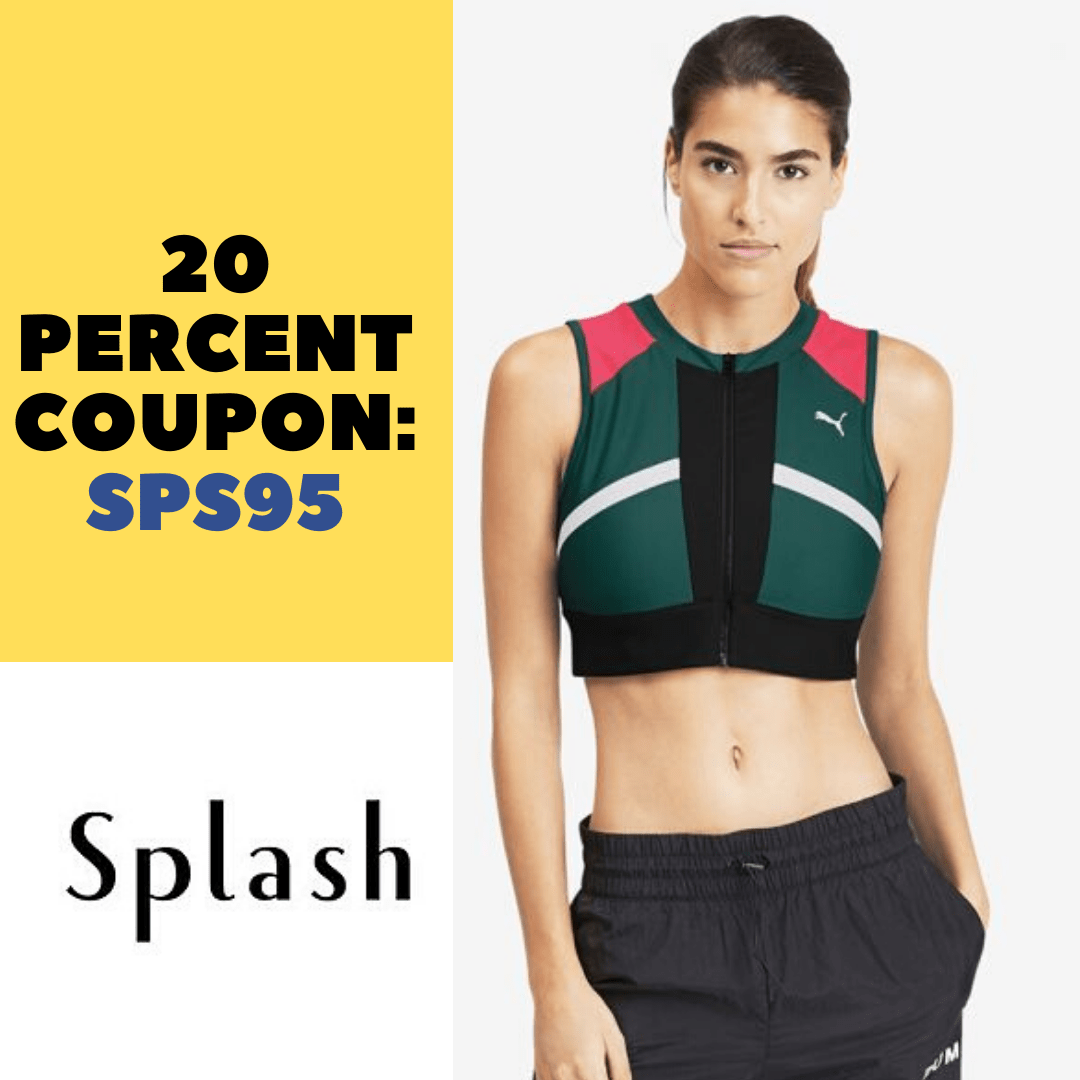 Check out the Best Ramadan Coupon Codes and Deals for 2020. 
Visit American Eagle UAE Coupons
Visit Fresh to Home UAE Coupons 
Visit Nayomi KSA Coupons